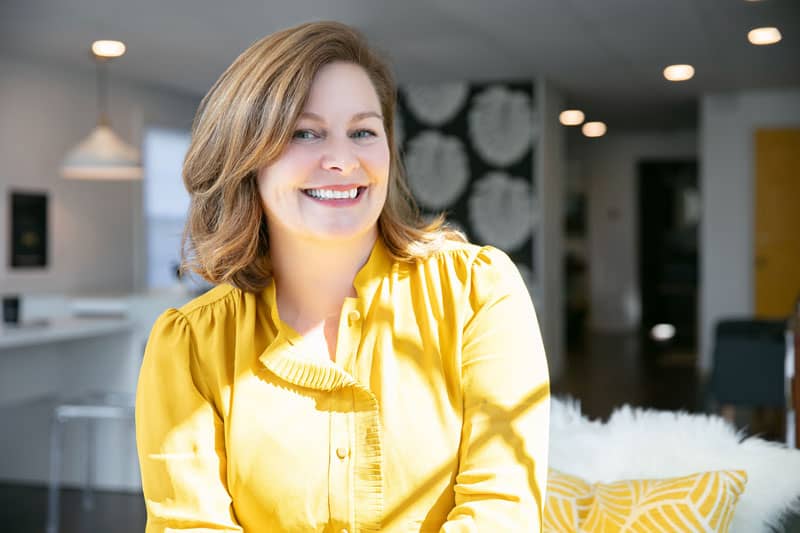 Realtor®, Marketing Director
When choosing a real estate agent you want an agent who will provide you with the very best service you deserve. Purchasing a home is the largest investment you will make and you need to be assured you will be navigated through the process with precision along with a commitment to your needs. Being a Realtor since 1997 both as a buyer and seller's agent I have worked with clients in various stages of the selling/buying process including first time home buyers, downsizers and those looking [...]
When choosing a real estate agent you want an agent who will provide you with the very best service you deserve. Purchasing a home is the largest investment you will make and you need to be assured you will be navigated through the process with precision along with a commitment to your needs. Being a Realtor since 1997 both as a buyer and seller's agent I have worked with clients in various stages of the selling/buying process including first time home buyers, downsizers and those looking to expand to the larger home. You will be treated with the same level of service I have given to all my clients in the past. My goal is to provide the highest level of service with a personal touch! I strive to leave you unpacking in a home that meets your needs, contains your wants and retains monetary value both within the walls and your wallet.
It would be a pleasure to serve you and help you realize your dream of home ownership.
Office Location
402 Main Street
Wilmington, MA 01887
Contact Info
Specifications
Languages:
Specialties:
Service Area:
Chrisanne's Testimonials
"Thank you for all your help with purchasing our first home. As 1st time homebuyers we were very nervous, but you made the whole process seem very easy for us. Your guidance and efficiency on following up so quickly on every detail helped us to feel comfortable and secure in knowing that all the steps in the process were being well taken care of. As buyers, we were very impressed with the attention and assistance you gave to us." 
Debbie and Mark
"Thank you for all your help, patience, coordination and professionalism over these past months. We are so happy with the house and the team that got us here. A special thank you to you; this by for us has been the best real estate adventure we have ever had—as you know we've had few." 
Steve and Barbara
"It was awesome coming home and seeing the Sale Pending sign out front with your name on it as the broker. Nancy and I are still somewhat reeling over the life changing activities that have taken place over the past two weeks….first the birth of our first Grandchild, Mari, perfect in every way and second the sale of our house of almost 32 years. We certainly feel blessed and fortunate. Thank you so very much for what you have done for us. You are totally professional, and we would surely [...]
Steve and Nancy Meehan
"You were noticeably more aggressive than other brokers we had been working with and this provided many advantages in the current housing market. Following the location of our home, your assistance with the offer, inspections, purchase & sales agreement and closing helped the process go as smoothly and painlessly as it possibly could." 
Sean and Deanna for Chrisanne Connolly
…"Just wanted to send you all a quick note of thanks, you all made the experience of buying a house such a smooth process!!! You guys are an exceptional team who work together so well and truly that is what makes this work!! Thank you all!" 
Roxanne Deniso
It was a pleasure working with the two of you in selling our home. We were very impressed by both your professionalism and your warm personalities. You certainly helped to take away the worries that are involved in selling a home. Your combined knowledge, attentiveness and skill certainly made all aspects of selling our home enjoyable and easy ...Without a doubt, we would recommend this dynamic duo to represent any potential seller or buyer ...
Donna & Christopher
…"Sean and I would like to thank you for all your help during the process of selling our home. We definitely chose the right time and the right person to complete the process!" 
Colleen and Sean
Contact
Hi there! How can we help you?
Contact us using the form below or give us a call.
Hi there! How can we help you?
Contact us using the form below or give us a call.